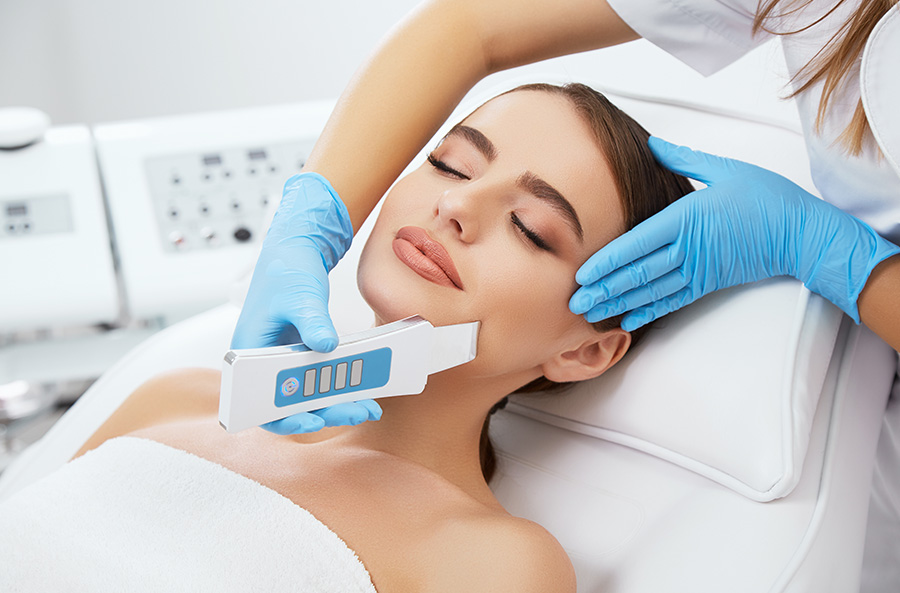 All the team at Jardines Face and Body Clinic are highly trained, highly skilled skin experts. We don't just provide leading-edge treatments; all our procedures go hand in hand with Jardine's signature consultation. This includes a holistic approach to skin health from the inside out.
Our range of Skin treatments (facials)Treats skin ageing, acne, Congestion, dehydration, dryness, pigmentation, redness and rosacea and all skin types – signature and personalized skin health for all skin concerns.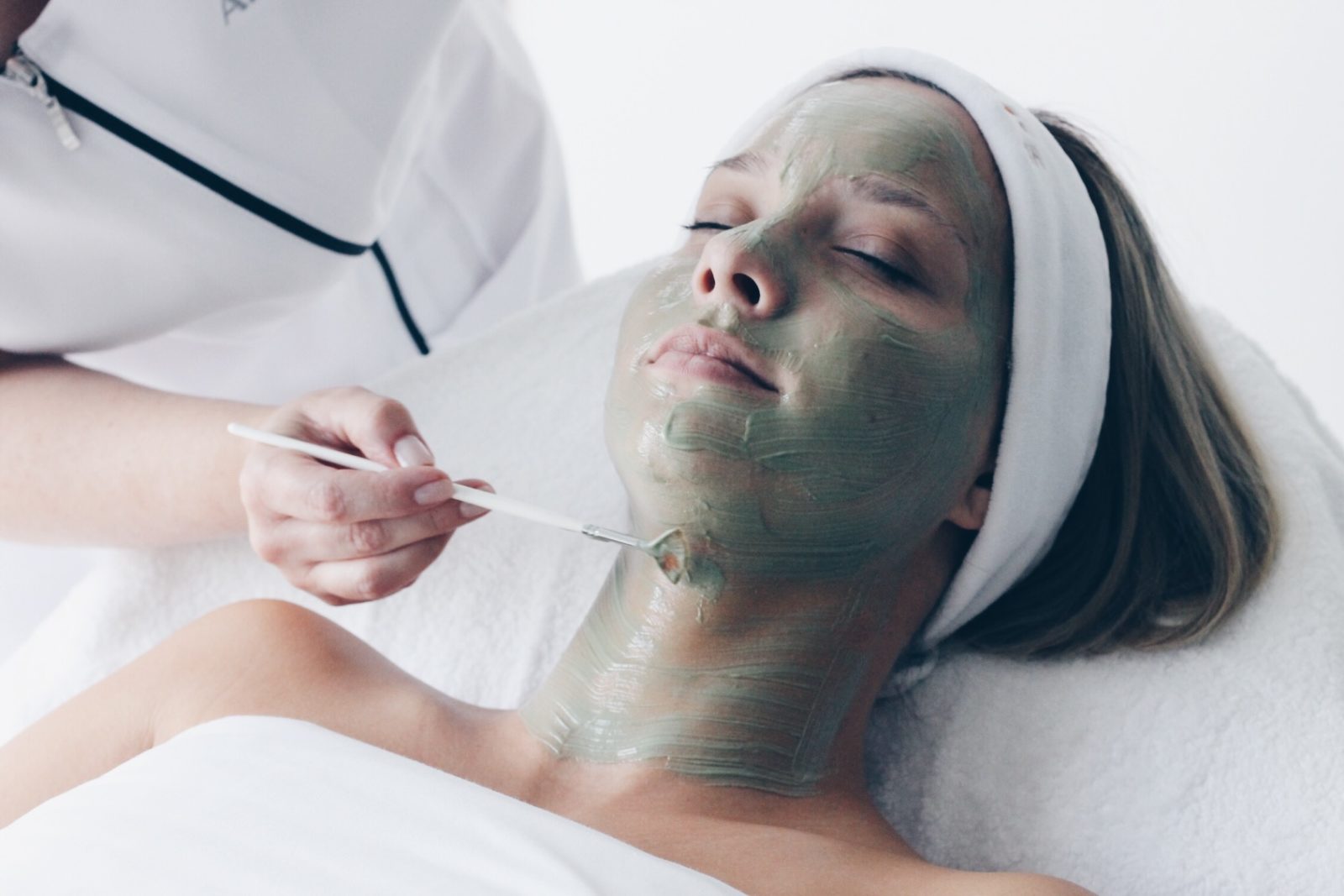 Ultra Sonic Skin treatment
A signature skin treatment created and developed by the skin experts at Jardine's.
More intense than a skin treatment, not as strong as a peel!
ltra Sonic skin treatment is an advanced 60-minute skin care treatment that utilities a combination of progressive professional skin care products which are the most advanced cosmeceutical ingredients available in today's skin care arena.
As skin experts, we recognize exfoliation as one of the most effective treatments for addressing major skin concerns. With ageing, our skins desquamation (skin shedding) slows down resulting in a build-up of dead skin cells on the surface. This supercharged skin treatment also includes electric modalities to penetrate all the actives giving instant results and making your skin treatment results last longer.
Ultra Calming Skin Treatment
This treatment soothes calms and heals, irritated, inflamed skin while also treating conditions like rosacea, inflamed acne and diffused redness.
Age Smart Skin Treatment
An infusion of multi vitamins to target treat ageing, sun-damage, effects of smoking, dehydration and dryness.
This treatment will leave your skin smooth supple and luminous.
Acne Clear Skin Treatment
Targeting breakouts as they happen this skin treatment is an excllant choice for congestion or inflammed Acne. Salycilic and nicinamide are used to soothe and decongest the skin. Leaving your skin calm, smooth and clear.