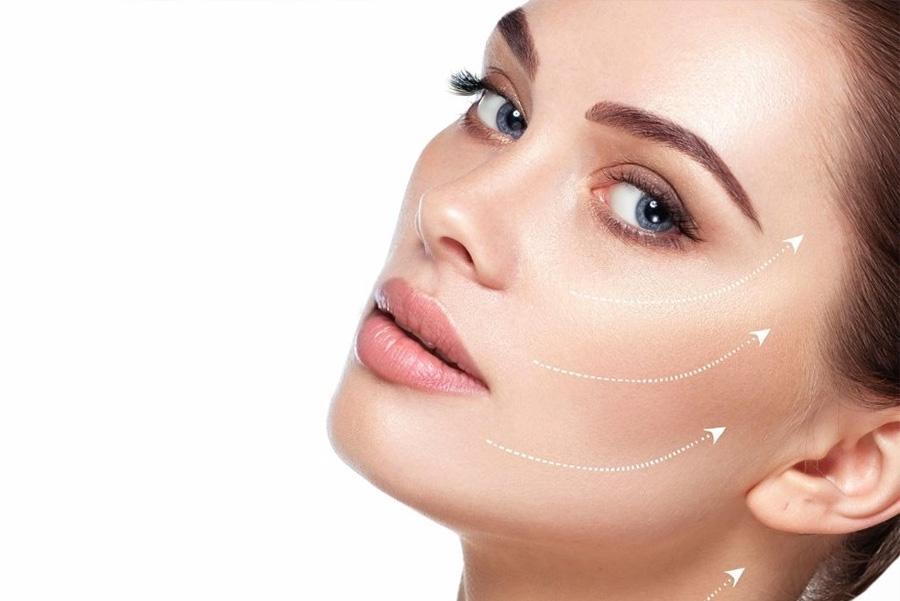 Mesotherapy is a broad term for a non invasive cosmetic technique that involves multiple injections of vitamins, hyaluronic acid or enzymes to tighten the skin, treat hair loss,  and lighten pigmentation
Target these delicate areas with Eye & Neck treatments to refresh tired eyes, rewind time on fine lines and wrinkles and reduce dark circles. In an era of mobile phones, the age in which we see lines forming around the neck area are reducing. Whether for prevention or in a bid to cure, we have the answer. The treatment includes a Chemical Peel followed by micro injections using Nano Soft with NCTF135ha, which is 3 crystal silicone needles, designed to deliver NCTF135ha our skin hero, to the perfect depth, creating a perfect skin eco system.
A full face skin peel and restorative eye mask is included. Treatment is comfortable and downtime is 24-48 hours.
A Course of 3 is recommended for best results. An LED treatment is included when a course is booked.
If your skin goal is GLOW, this is the treatment for you.
What can be treated?
Undereye dark circles
Aging, Sagging Skin around the eye and neck
Lines & Wrinkles
Enlarged Pores
Pigmentation
Aging
NCTF® 135HA is a unique, Positive Pro-ageing, polyrevitalising solution that provides the dermis with the essential ingredients it needs to thrive. It creates the optimal environment to reboost fibroblasts activity, which are responsible for the production of collagen, elastin and hyaluronic acid.