THE TREATMENT
Only HydraFacial uses patented technology to cleanse, extract, and hydrate. HydraFacial super serums are made with nourishing ingredients that create an instantly gratifying glow in just 3 steps:
DETOX
Begin with Lymphatic drainage that improves circulation of the lymph system and helps to eliminate toxins.
CLEANSE + PEEL
Uncover a new layer of skin with gentle exfoliation and relaxing resurfacing.
EXTRACT + HYDRATE
Remove debris from pores with painless suction. Nourish with intense moisturisers that quench skin.
FUSE + PROTECT
Saturate the skin's surface with antioxidants and peptides to maximise your glow.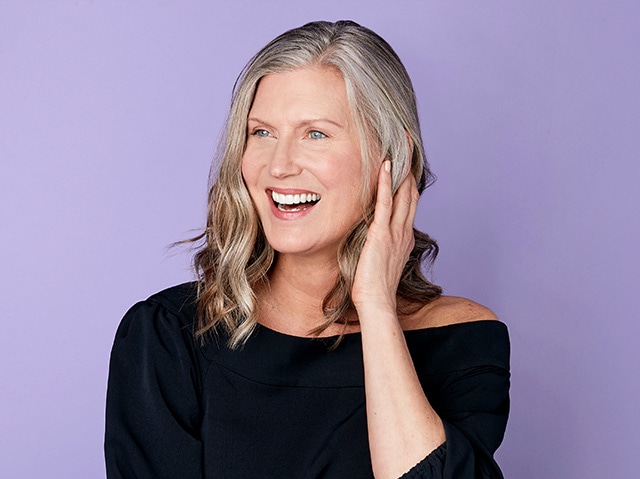 REJUVENATION
Finish with red and infrared LED light to reduce redness and further stimulate collagen, supporting the natural production of vitamin D.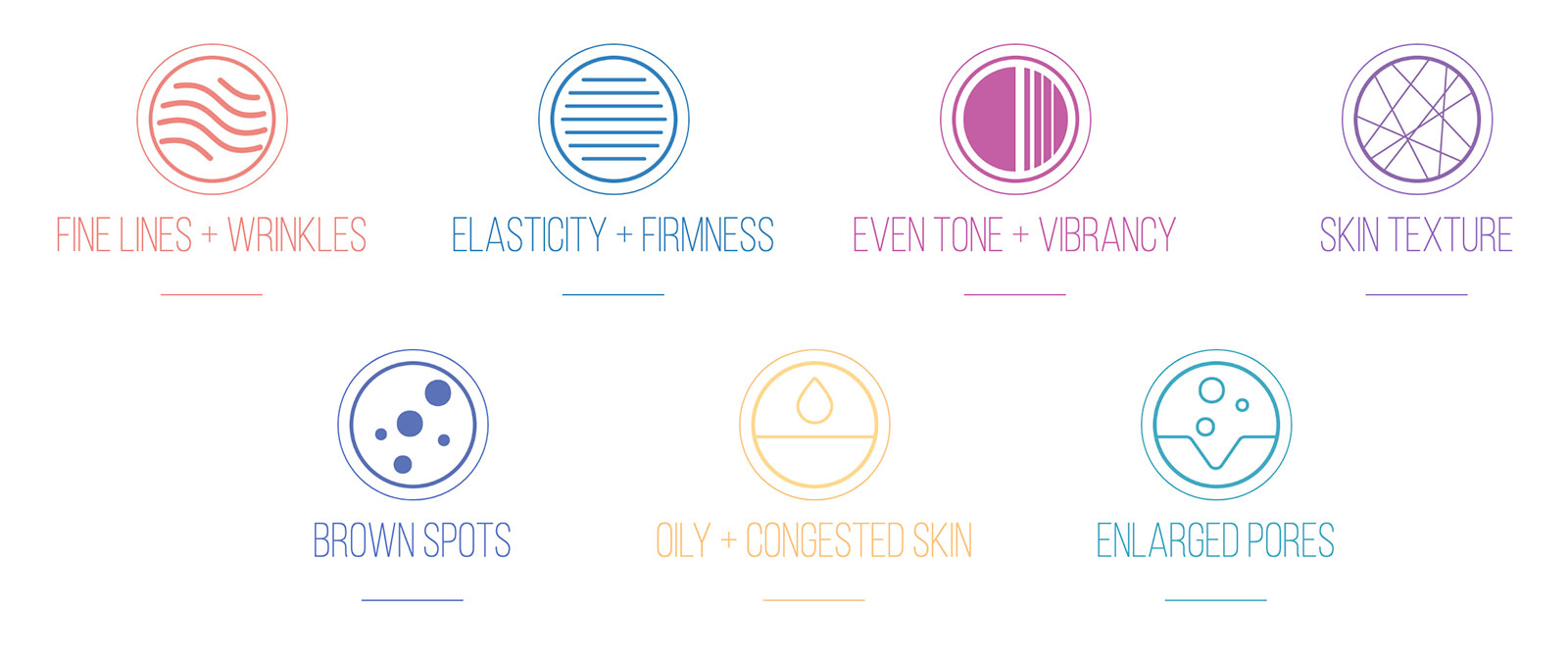 SEE THE MAGIC.
We want you to enjoy the experience, and delight in the results. See how it works!
PLATINUM TREATMENT – €150
Our Platinum treatment starts with Lymphatic Drainage to drain excess fluid and toxins, A powerful yet gentle resurfacing of the skin that combines suction and oil-softening liquids to rinse debris, make-up, and oil from the pores. A gentle but effective peel is applied to the skin and antioxidants and hydrators are infused into the skin using a patented Vortex technology leaving the skin clean, radiant, and glowing. The treatment is finishes with LED Light Therapy to further reduce the signs of ageing and really provide a GLOW. This treatment has no downtime and can be done prior to a big event.
HydraTite Treatment – €220
This treatment is a combination of our Platinum treatment  and Radio Frequecy treatment. The benefit of combining Radio frequency is for skin tightening, contouring and sculpting the face.  The treatment induses collagen production, rejuvenation and an instant plumping effect. This treatment is ideal for special events as it will give your skin that instant dewy look.
HydraLight Treatment – €250
This treatment is a combination of our Platinum treatment and Laser treatment. The benefit of combining Laser is for targeting hyper pigmentation, diffused redness, broken vessels and uneven skin tone.  The treatment induces collagen production, rejuvenation and an instant brightening affect. This treatment is ideal for all skin conditions. Patch test required for laser.
ADD A BOOSTER – €50
Boost your results by adding one of our Boosters to your treatment. A booster is an advanced serum used to target specific skin concerns. We have many boosters to choose including advanced brands like Murad, ZO, Circadia and Dr Nassif from Botched to treat concerns such as Ageing, Pigmentation, Sensitivity and Acne.