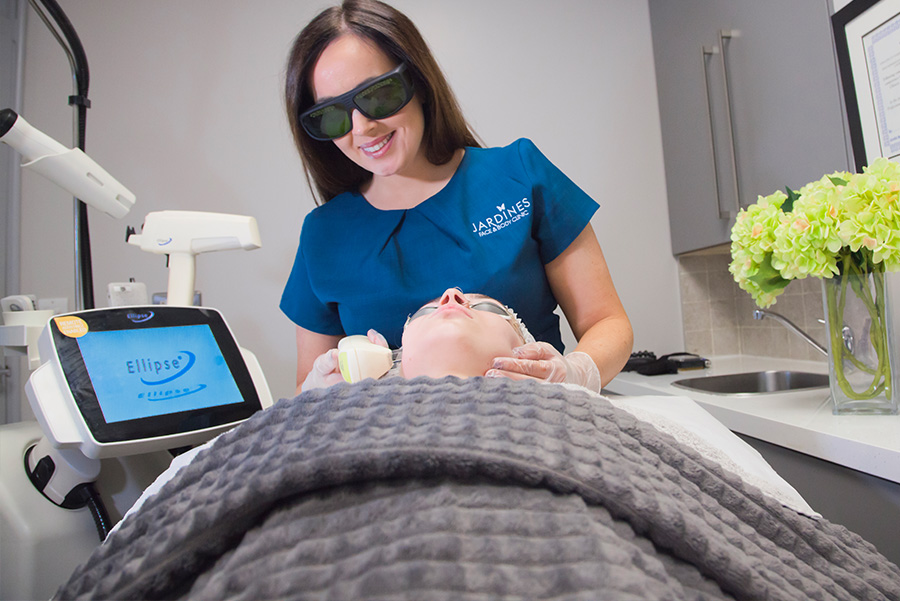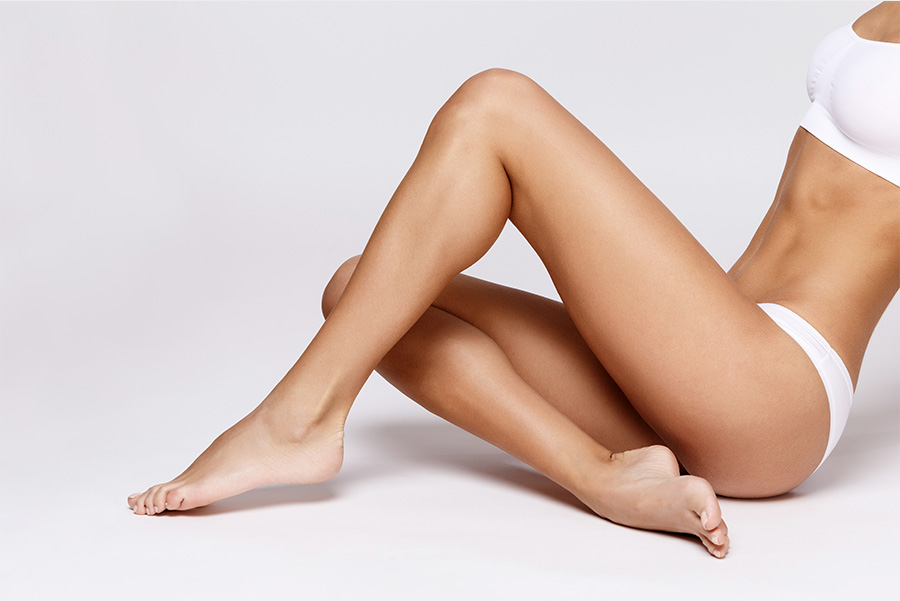 Research indicates that we spend over €10,000 in our lifetime removing unwanted hair. Why continue to wax and shave when you can have a smooth and silky body with a course of Laser Hair Removal? Laser is the most efficient option when it comes to eliminating the unwanted fuzz. Arrange a consultation and we can demonstrate how.
The laser technology offered at Jardines Face and Body Clinic provides safe, proven and affordable solutions to unwanted hair, acne, rosacea, thread veins, port wine stains and skin rejuvenation.
We have chosen Ellipse laser technology to treat our clients as it has been verified with 12 year clinical trials and like all services offered at our clinic, we will only ever use medical grade equipment. Leading dermatologists and beauty professionals worldwide depend on Ellipse for safe, effective treatment of a broad range of skin conditions and hair removal. That's because each Ellipse system comes with the security of thorough medical documentation. With Ellipse laser treatments at Jardines you get proven results, not just promises.
Jardines Face & Body Clinic are licensed Ellipse I2PL and Laser Specialist providing hair reduction, acne treatments, thread vein treatments, skin rejuvenation and port wine stain treatment.