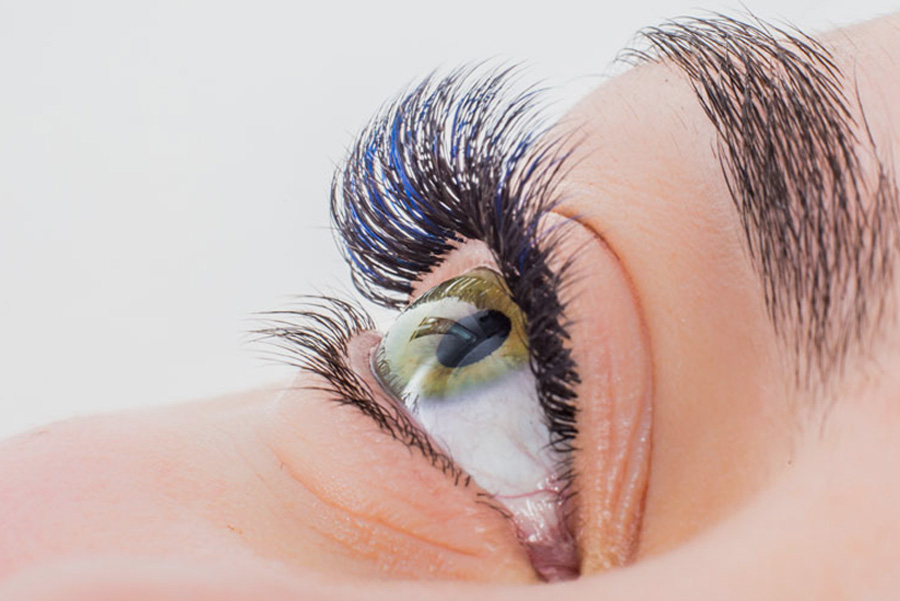 Our Lash Lift treatment is designed to lift, curl and boost your natural lashes, giving them a wonderful lengthening and thickening effect, which lasts for six to eight weeks. As well as brightening and 'lifting' the eye area, our Tint alters and boosts the colour of the eyelash, to further enhance the effect.
Pre treatment advice
48 hour patch test required for all eyecare treatments
If you have had no treatment with us for 6 months a new patch test is required
Must not be pregnant or breastfeeding
Wear no mascara coming in for treatment
Aftercare
The lashes must be kept dry for 24 hours
No creams or mascara in the lashes for 24horus
Results are even more visible after 24hours as lashes take shape/curl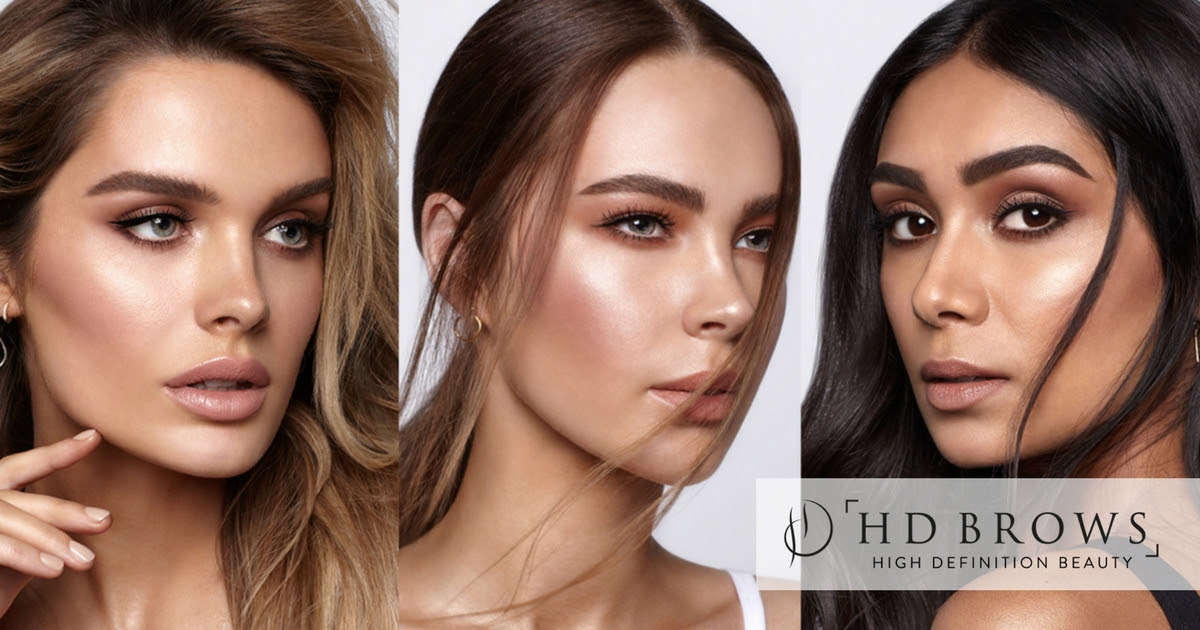 It's much more than just eyebrow shaping…Its face defining!
Eyebrows are as individual as fingerprints and our tailored procedure transforms even the most unruly, sparse or over-plucked brows into perfect arches to suit our clients face. Taking between 30-45 minutes, the HD Brows experience features tinting, waxing and threading, with our experts using a specially designed formula to give you perfectly defined brows.
Every HD Brows treatment is unique to each of our clients, as we assess the shape of your face and colouring before creating a bespoke brow, tailored exclusively to frame your face.
Even if you have overplucked causing sparser areas of growth, hope is not lost! We will work with you on a re-growth programme to achieve the perfect brows for you.
As a treatment, every procedure is performed using the specially formulated HD Brows professional range of products, ensuring the quality of the treatment is consistently high. And of course Jardines is fully trained and approved by HD Brows as an expert clinic.