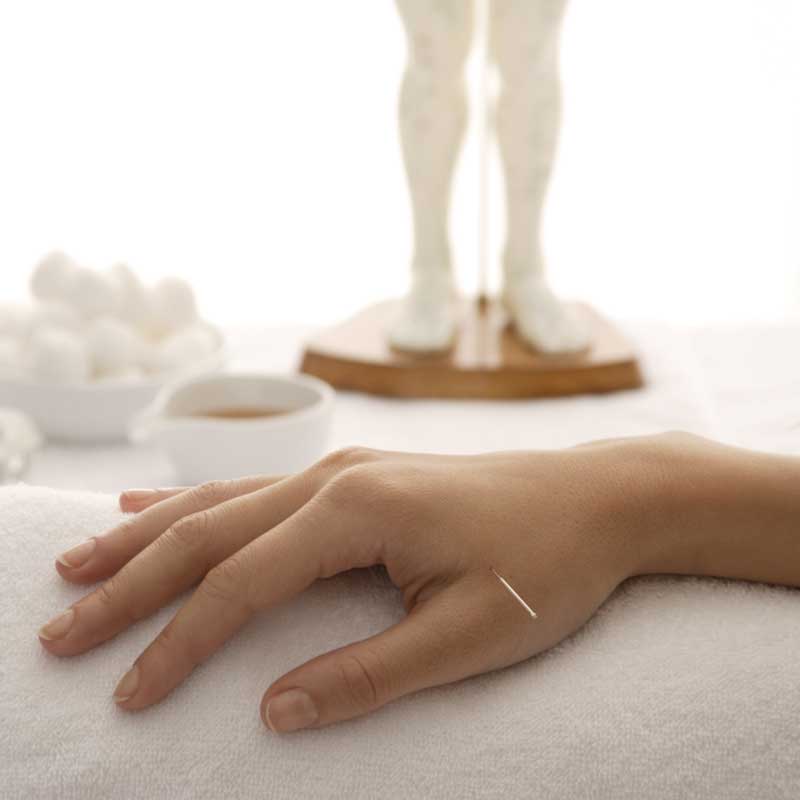 What is acupuncture?
Acupuncture is a complex medical system used to diagnose and treat illness, improve wellbeing and prevent disease.
It is the world's largest drug free healthcare therapy. It is compatible with Western (orthodox) medicine. Acupuncture treatment involves the insertion of very fine pre-sterilised needles into the predetermined points on the body's surface to restore health. It has been practiced in china for thousands of years and has been embraced throughout the world due to its proven effectiveness.
Our resident acupuncturist Natalie Jardine is our evangelist on acupuncture and its positive effects on the body! Natalie's experience spans two internships in Beijing & Nanjing to gain first hand expertise of Eastern Medicine Acupuncture and was mentored by specialists in fertility, injury & pain relief.
Natalie  is a registered member of the AFPA (Acupuncture Foundation Professional Association), which allows you to claim back your treatments on your health insurance.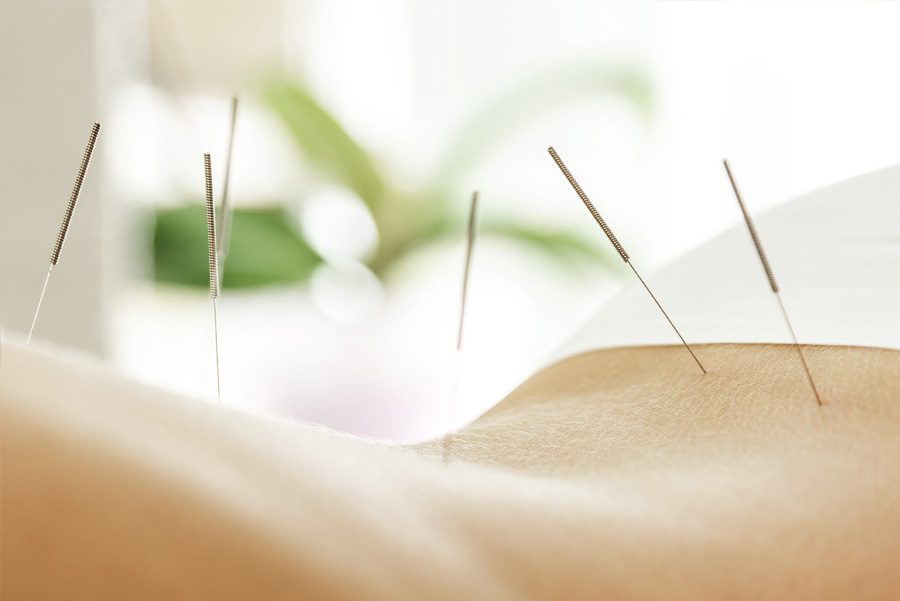 How does it work?
Acupuncture treatment involves the insertion of very fine pre-sterilised needles into the predetermined points on the body's surface to restore health.  It can be used alone or combined with other forms of TCM ( Traditional Chinese Medicine) including:
Moxibustion
Herbal Medicine
Dietary and lifestyle advice
Tui Na