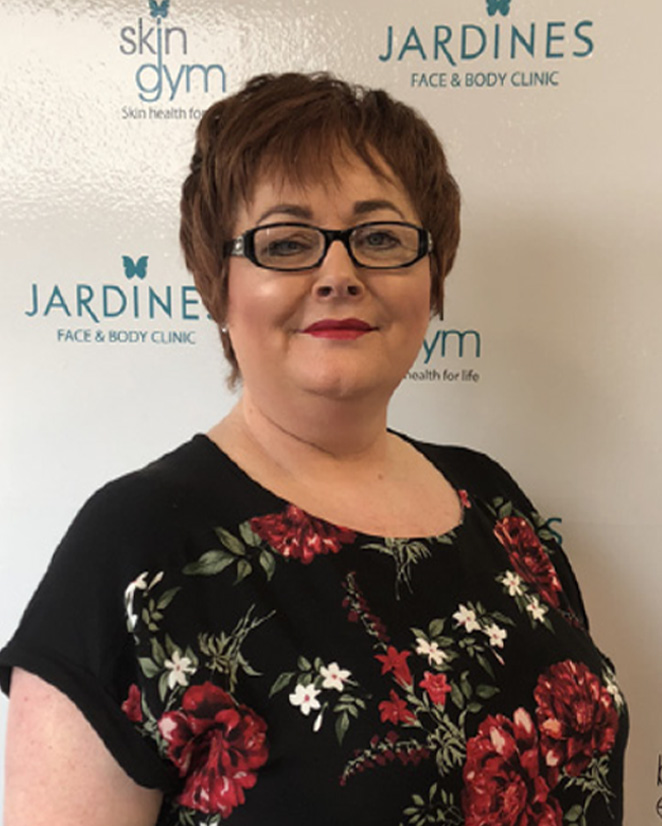 AKA 'The Glue that keeps us all together'. Trish manages reception  where she coordinates all the activities of running a busy business. She has 33 years experience in customer service and nothing is a problem for Trish, she gets the job done no matter what.
She is like a mother to all the team members and is a real mother to Natalie and myself and a Grandmother to Megan.
Trish puts a very soft edge on a business that is so busy it could easily become too clinical a clinic. We are so lucky to have her.